BACK OFFICE SUPPORT & OUTSOURCING SERVICES
The management of back office operations has the potential to have a major impact on the performance of a business. The amount of data gathered on a daily basis has grown substantially as a result of the growing number of operations such as application processing, order fulfillment, collections, billing, and transaction processing. All of these procedures need efficient back office solutions that are both timely and cost effective.
Work4you is a top-notch leader in delivering best back office support services to businesses of all sizes. We are equipped to provide world-class back office support services to any organization across the globe, helping them to improve business productivity while also significantly improving their bottom line by lowering their investment in money and resources on the back office processes.
Our extensive industry expertise enables us to provide our customers with custom back office services that are tailored to their specific business requirements. We are committed to enhancing the delivery of our services while also guaranteeing complete compliance with the security and quality standards established by the industry.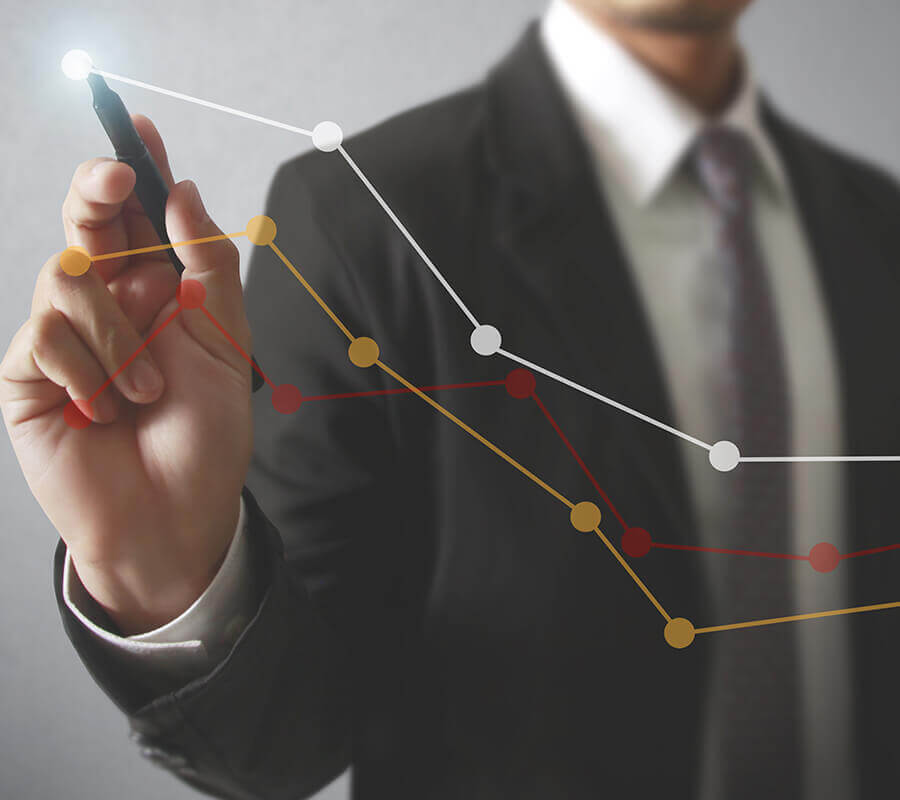 ACHIEVE OPERATIONAL EFFICIENCY
Back-office assistance is essential to your business's overall operations, but your individual employees do not have the time to dedicate to it. This is where our back-office assistance service comes in handy. We not only assist you with organizing your belongings but also help you save money in the process.
The operations of back office support are not simple. You need highly trained employees with subject knowledge and operational excellence to do jobs efficiently and accurately on a consistent basis. Allow your employees to concentrate on the skills that will drive your business growth, and our team will take care of your back-office operations.
WORK4YOU A RENOWNED OUTSOURCING COMPANY CONTACT US TO KNOW MORE ABOUT OUTSOURCING BUSINESS
Focus on your business, not on your back office
Running a company may be difficult, particularly when you're trying to manage several departments at once. Outsourcing some business tasks to Work4you may help you increase the efficiency and productivity of your organisation. When you outsource your back office functions to us, you can focus on essential company operations. By delegating these vital but secondary duties to our experienced personnel, you and your team will be able to spend more time on the most crucial aspects of your company's operations. Allow us to do what we do best for you so that you can concentrate on growing your company.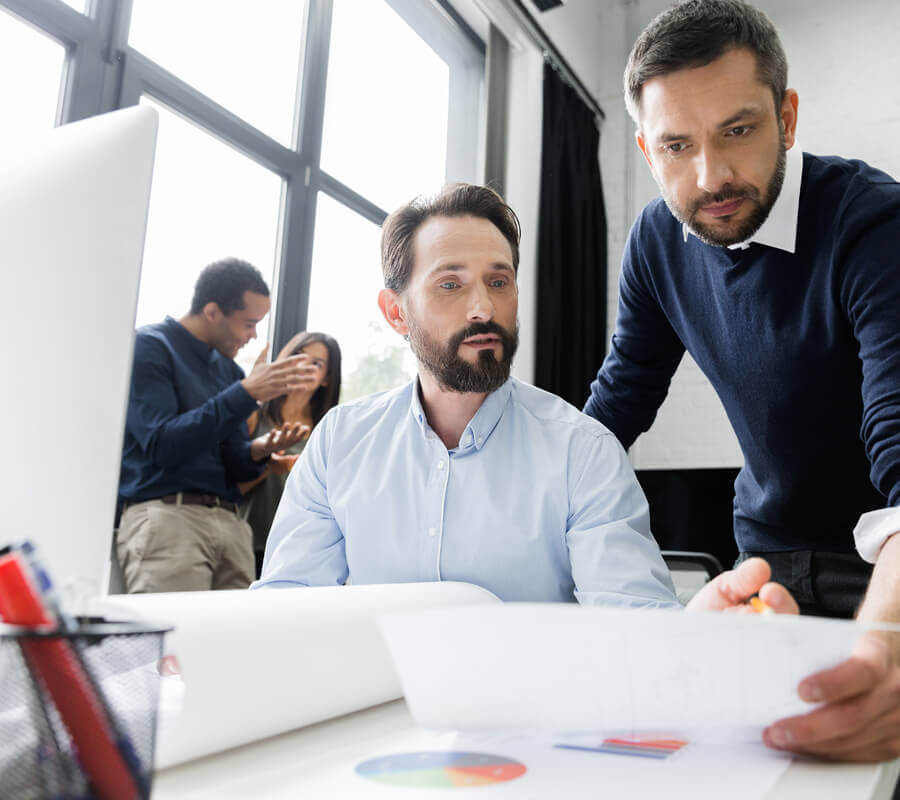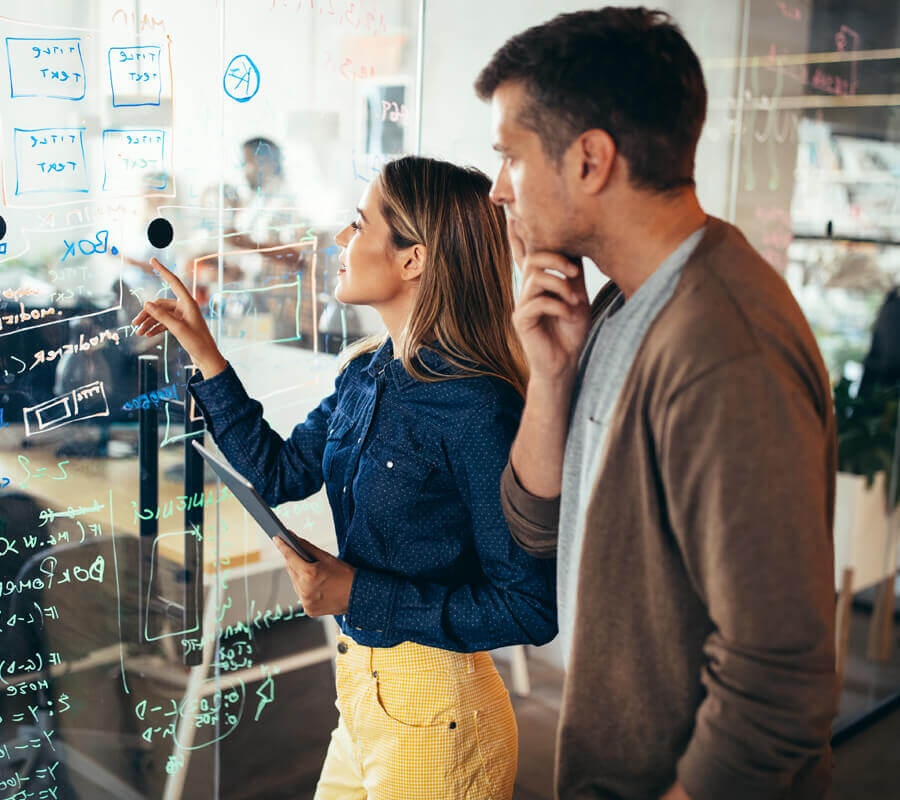 Back office solutions- simplified and tailored
Back office solutions are systems that are used to operate a business, such as order processing, inventory management, and supply chain management. Back office solutions assist with the administration of the company's back office and day-to-day operations. For processing, the system gathers inputs from users or other systems. While back office platforms do not interact with customers, they do assist you in managing critical business activities such as accounting and human resources.
Work4you can offer a variety of back office solutions to help you simplify operations and guarantee that your team has access to data in real time and quickly. We can assist you in successfully implementing your growth plans, reducing expenses, and, most importantly, improving customer satisfaction.
Back office support solutions may combine several applications into a single system, allowing all key departments to work together in unity. Using an appropriate back office solution may assist you in managing the day-to-day operations of your company as well as supporting front-end demands and activities.
Expert back office support
Back-office operations are duties that do not involve direct contact with customers, yet they are critical. Many businesses nowadays choose to outsource their back offices because they understand the crucial role that back-office solutions play in their business success. We provide back office support solutions that allow you and your staff to focus on your core business. We don't rely on immediate solutions. We do an in-depth analysis of your business and provide a solution that is tailored to your needs.
With the help of our back office support service, you may take a step ahead in the development of your company without making significant expenditures on technology, employees, or training.
Some of the most significant benefits of outsourcing a back office support service to us are as follows:
Our back office support strategies have been tested and proven to be effective, and thus we guarantee your satisfaction.
We deliver personalised solutions and guide you through the entire process, making adjustments as necessary.
We develop back office outsourcing strategies for each business to ensure your business growth.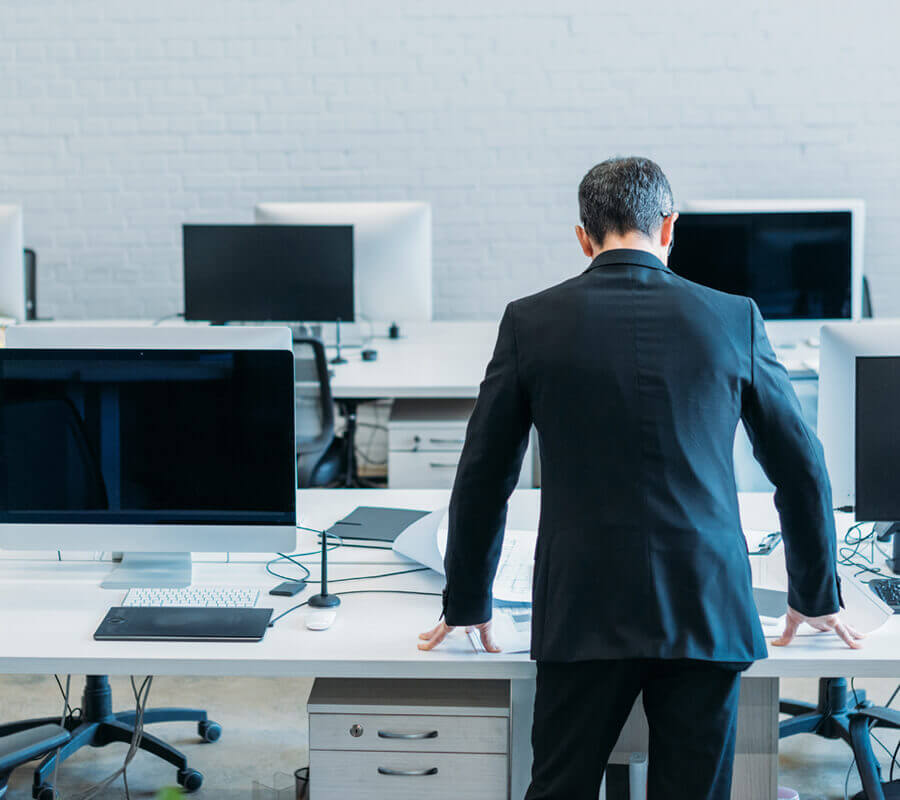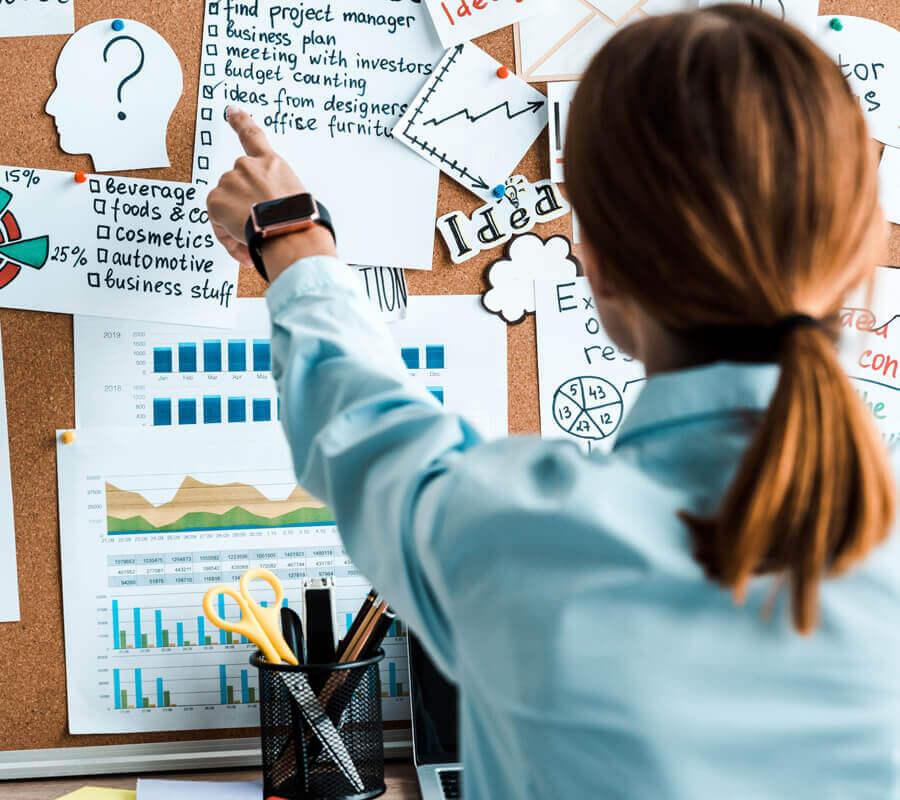 Back office services
Cost-effective: Developing the infrastructure required to meet your back office needs is an expensive endeavor. The cost of maintaining this infrastructure after you have completed your project may be incredibly expensive. Outsourcing your back office support to Work4you is much more cost-effective. Using our existing, well-maintained infrastructure and skilled employees is a far more cost-effective option that allows your business to expand.
Time-saving: Back office assistance is necessary, but spending too much time and effort on it may divert attention away from the company's main business operations. At times, it may be disappointing to dedicate too much time to back-office duties and not enough to business objectives. Outsourcing these back office support tasks to us will allow you to spend more time and energy on other critical elements of your company's operations.
Well-planned: Back office support service is the backbone of the organisation, and that it should be strengthened with reliable assistance. We aim to provide assistance that will not only upgrade your back office support, but will also improve the entire operational competence of your organisation through our well planned services. Combining cutting-edge technological advancements, industry-proven methods, and a team of knowledgeable professionals, we are well-positioned to meet the most frequent back office support needs.