GETTING OVERBURDENED BY ENORMOUS WORKLOAD? OUR VIRTUAL ASSISTANTS WILL DO THE JOB FOR YOU!
Virtual assistant services are becoming more and more popular as companies are becoming streamlined. As your business grows and adapts more to the digital age, administrative virtual assistants are the key to a smoother transition into the new era. Delegate your non-essential work to virtual assistants and enjoy more time and energy to focus on more important aspects of your job. Our virtual assistant services in Australia and the rest of the world have been helping businesses expand at a much higher rate than their competitors.
If you engage yourself with small tasks which might be crucial but time-consuming, your business will end up getting stagnated! Tax filing, managing office supplies, coordinating sales meetings, notifying customers, etc are all important aspects of any company. But you can channel your talent and skills into more creative and productive areas. Enter virtual assistant services by Work4you! Let us do the dirty work for you. Our virtual assistance will ensure that you are free from any boring work hassles. Enjoy the freedom and watch your business grow!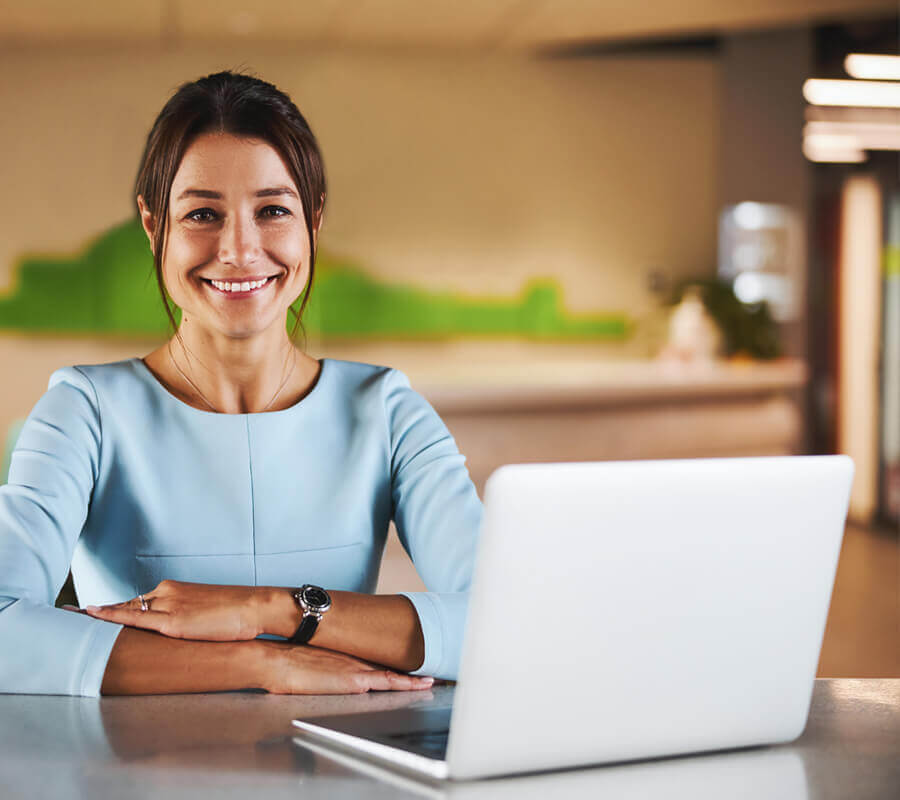 OUTSOURCE LESS PRODUCTIVE WORK TO VIRTUAL ASSISTANTS
As an entrepreneur, you have hundreds of tasks to complete in a day. There will be a lot on your daily to-do list, ranging from bookkeeping to social media management. Outsourcing some of your time-consuming or less productive tasks to a virtual assistant will allow you to dedicate more time to your main business operations and growth.
At work4you, our knowledgeable, competent virtual assistants offer more effective solutions to all of your work-related issues. We can assist you with a variety of tasks, including increasing brand awareness through social media channels, bookkeeping, lead generation, digital marketing service, BPO, administrative tasks, software development, and many other tasks.
All our virtual assistants are well-trained to do a variety of activities, which may help you save time & energy and eventually improve your efficiency. Outsource your tasks to Work4you and focus your valuable time on activities that directly contribute to the growth of your business.
WORK4YOU A RENOWNED OUTSOURCING COMPANY CONTACT US TO KNOW MORE ABOUT OUTSOURCING BUSINESS
WE SAVE YOU TIME AND MONEY
Are you finding that regular non-core activities are taking up an excessive amount of your time? Hire a virtual assistant who can save you valuable time and money so that you may focus your time and energy on the things that are most important to you.
Our virtual assistants are highly trained to manage a range of complexity levels and possess a variety of abilities and a desire to help you with administrative and technical tasks. We understand that every company is different and that every company has a different set of requirements. Our virtual assistant services will be provided in many sectors such as marketing, administration, real estate, software, human resources, logistics and many more. No matter what your requirements are, we can fulfill each and every requirement.
You can also improve your work-life balance or retrieve lost hours and save valuable time by hiring our virtual assistant services to handle time-consuming professional tasks.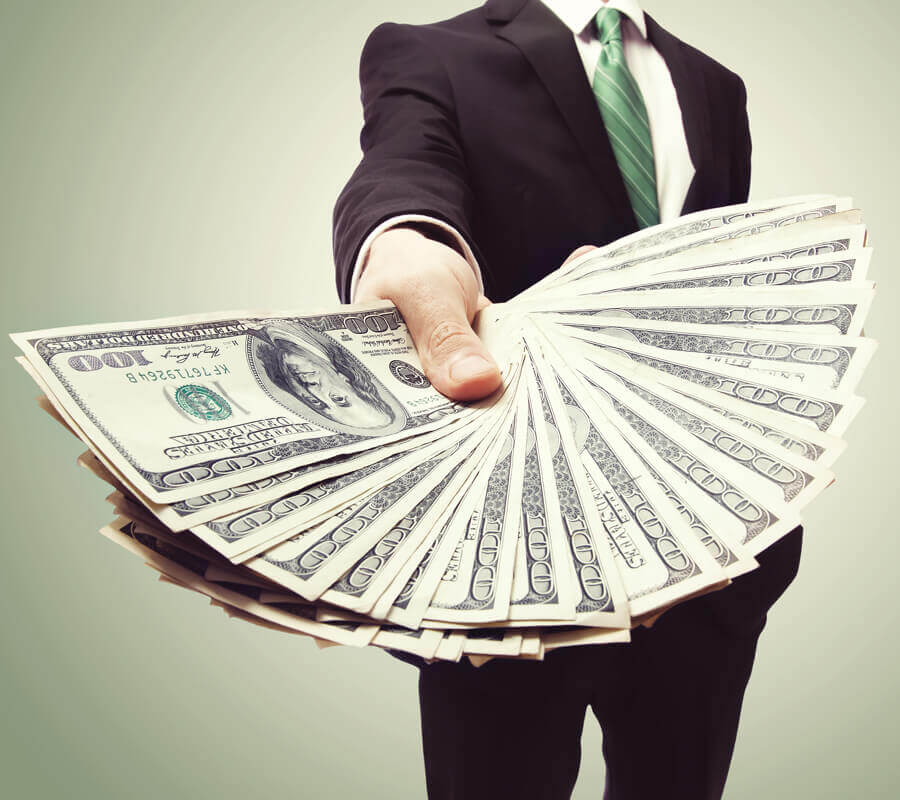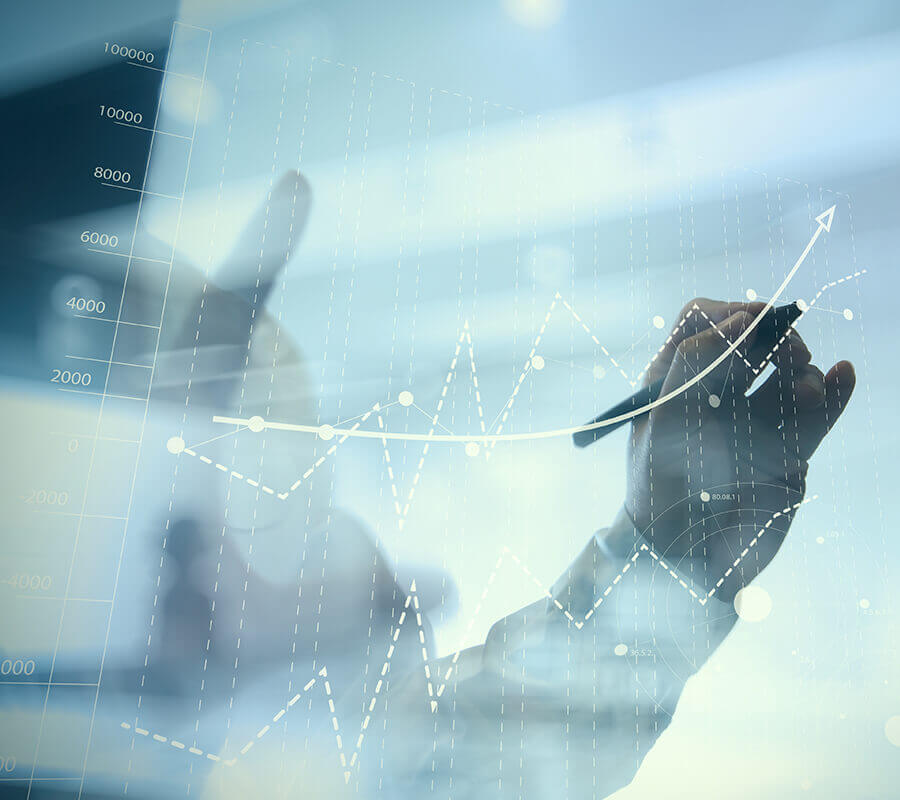 THE BENEFITS OF OUTSOURCING WITH US
We have vast expertise in a variety of sectors and provide specialised virtual assistant services in a variety of niches. Some of the benefits of using our Virtual Assistant services are as follows:
Decreased operational cost
Improved business productivity
Focus on core operations
Access to skilled professionals
Flexible working terms
Save time and money
Drive business growth
Eliminate the hassles associated with recruiting new workers to fill full-time positions.
Another most important benefit of our virtual assistants is that they are not just remote assistants who provide specific services; they are intelligent, clever, expressive, pleasant, and self-motivated to offer result-driven services. Whether you require a full-time assistant or someone to answer the phones on a part-time basis, our virtual office assistants can provide the same level of productivity and reliability as a traditional office administrator without the sick days, salary requirements, or physical space requirements associated.
Why Hire our virtual assistant services?
We've assisted hundreds of busy entrepreneurs in becoming more productive. We provide assistance quickly and efficiently to start-ups, individuals and established at very reasonable costs. Find out why you should hire our virtual assistant services:
A trained team with years of experience.
Timely delivery of work.
Cost-effective solutions.
Customized services that are fully tailored to meet customer needs.
Effective communication and bonding with the team.
Give our virtual assistants the opportunity to serve you, and you will undoubtedly enjoy the benefits of our experienced, flexible, and knowledgeable team of experts.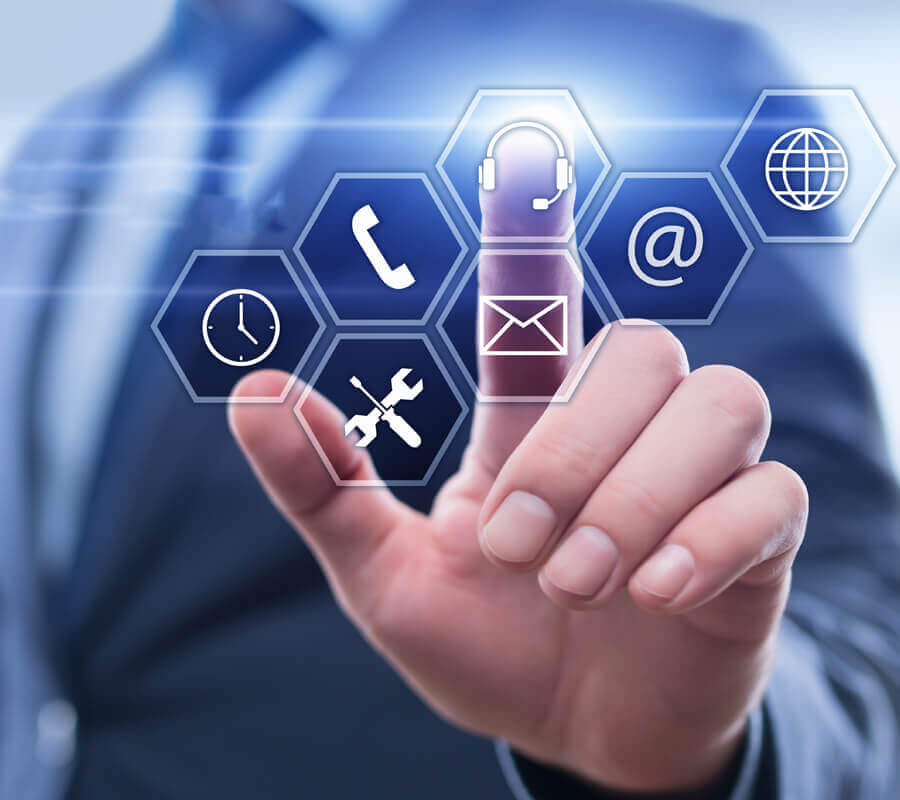 OUR VIRTUAL ASSISTANT SERVICES DESIGNED TO HELP YOUR BUSINESS GROW!
Social Media Virtual Assistant: Handling social media handles and keeping them organized is hard work. Scheduling posts, designing repetitive creatives, and inserting content are all very time-consuming and repetitive. Our social media virtual assistance will help you manage your social media channels while you design the core strategies and make the important decisions.
Virtual Administrative Assistant: Work4you's virtual assistance can also help you to manage tasks such as tax filing, organizing office supplies, maintaining a ledger of items, etc. All administrative tasks can be handled with our virtual assistant's trained and skilled efforts. Our virtual assistants can also make calls for you or schedule meetings on your behalf.
Data Entry Virtual Assistant: Tired of filling out long excel sheets when you should be meeting those prospects and closing important deals? Does your company handle large amounts of consumer data on a daily basis? Let our virtual assistance take control. Our data entry specialists can help you with boring data entry tasks and filling out long rows of excel sheets.
Virtual Research Assistant: If you are having trouble finding time to find out more about your competitors or maybe the market you want to target, research assistants can aid you in this. If you think that certain data points are essential for your company to grow, task our virtual research assistants and they will spend the hours on searching and compiling the data for you.
Virtual Personal Assistant: Bridge the gap between your customers and yourself by adopting a more professional approach. Let our virtual assistant take calls for you and schedule online bookings. Our personal assistant can also manage your calendar, align your meetings, call customers for you, and more importantly, be the helping hand you need at all times.
Real Estate Virtual Assistant: Drastically increase your conversions by hiring a real estate virtual assistant. Optimize how you list real estate openings, book commercial properties, and catch up on real estate marketing trends. A real estate virtual assistant will help you manage calls, schedule your calendar, set up appointments and do the data research for you.
Virtual Assistant Accounting Services: Delegate your bookkeeping to trained virtual assistants. Have them handle your ledger and file taxes for you. Administrative virtual assistants that are adept at accounting can help you focus more on your job while they prepare cost proposals, proforma invoices, and bills for your prospects and your customers.
eCommerce Virtual Assistant: Inventory and order management are two of the biggest tasks that any ecommerce company deals with. It is not a one-man job at all even if the number of products are low. Optimize your operations and increase sales by hiring Work4you's eCommerce virtual assistants that will aid you from the A to the Z of eCommerce management.
Virtual Email and Chat Support: Dealing with a large number of people and conversation channels can become unmanageable very quickly. Say goodbye to cluttered inboxes, scheduling emails, and unaddressed customer tickets! Work4you's email and chat support via virtual assistant services can help you manage everything very easily.