Request an Instant quote
Our Experts will get in touch with you quickly.
Driving Business Performance Even in Tough Times With Virtual Assistants
Work4you is dedicated to helping businesses and startups gain momentum even during tough times of economic decline. Work4you has been successful so far. With exclusive digital services such as virtual assistant, digital marketing, web development, customer support, and more, Work4you has been a major driving force in the success of its partners with special attention to streamlining their operations. Work4you also offers back-office admin support services as well as remote bookkeeping services; another integral service during crunch situations.
Work4you simplifies your business by employing systems and processes that lift off the burden from your shoulders. The digital service provider has a large fleet of experts in the field who understand the gray areas and the finer points. Experience quality and a seamless work environment with highly qualified professionals at Work4you. There is nothing like feeling at ease when even integral responsibilities are in the hands of qualified and trained individuals. Work4you allows you to have the much-needed time off for strategic decision making. It is time to focus on important decisions while Work4you takes care of the rest.
Improve Your Experience
We have the best experts to elevate your business to the next level.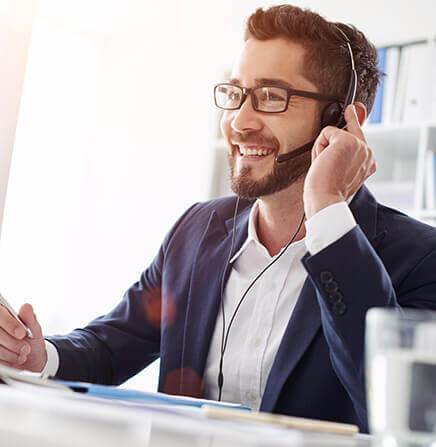 Skilled and Dedicated Professionals
Our specialized and experienced professionals are indeed a major asset for any specific business with the finest and full administrative support.
Organize Your Work Quickly and Easily
We provide full-time virtual assistance at the best hourly rate to help you complete your job smoothly within the projected time-frame.
Our Premium Digital Services
Are You Looking for a Virtual Support Service?
Have it all been done by the Virtual Assistance Experts.
Our dedicated team of virtual assistants can easily customize your business objectives. We are following an innovative strategy, making use of the resources available to help you achieve the best return on investment and stay confident about the positive outcome.
Benefits of Virtual Staffing
Here are the top reasons to hire virtual assistant
Efficient Customer Handling
Decreased Operational Cost
More Leisure Time
Scheduling
Collaboration
Provide Quality Service
Availability
24/7 Availability
Guarantee for Confidentiality
Scalability in Operations
Strengthen Weak Area
Reduces Workload
More Work in Less Time
Flexible Working Ethics
Focus on Core Operations
Hire Work4you for successful business growth with high-quality virtual assistant, BPO and KPO services, digital marketing, web designing, bookkeeping, and more.
Get your job done quickly and easily
Our virtual assistants have already been professionally trained and ready for all your business needs. You simply have to choose the correct plan based on your individual preferences.
Assured payment protection.
Get upfront pricing
24/7 availability
How We Work
The idea behind Work4you's seamless experience is simple; automate the tasks that can be automated and take care of the rest with finesse and expertise. All businesses need to do is manage on a higher level while Work4you's assistance micro-manages and takes care of the finer details. At Work4you, professionals are dedicated to helping companies grow at a much faster rate than its competitors. This is why the digital services provided by virtual assistants are diverse and spread out. From stellar digital marketing services and web designing services to remote bookkeeping and customer support, Work4you has everything covered under its vast umbrella.
Simply give us a call or send out a query regarding the area of expertise you require and we will help you. Our job is to make things easier for you, freeing up your cluttered calendar and letting you focus on the more crucial aspects of your job.
More Than Just a Digital Service Provider, Work4you is Your Partner in Performance
Working with Work4you is a personal experience, The outfit is more than just a digital service provider excelling in virtual assistant and remote assistance services. Work4you will hold your hand till the finish line and further than that. Work4you is a comprehensive solution provider in every sense of the word. Instead of just filling in the gaps at your business, Work4you will be a partner in your success; driving your every important decision and releasing them into something substantial.
Work4you's digital services are shaped around the modern requirements of your clients. Work4you will help you serve your clients and your employees in a more professional manner. We understand the overwhelming costs of running a business and are aligned to help you cut operational costs. Hire Work4you today and let us take control of your business success!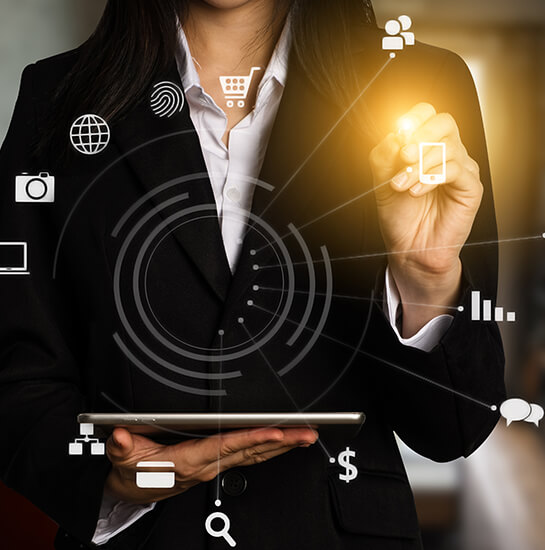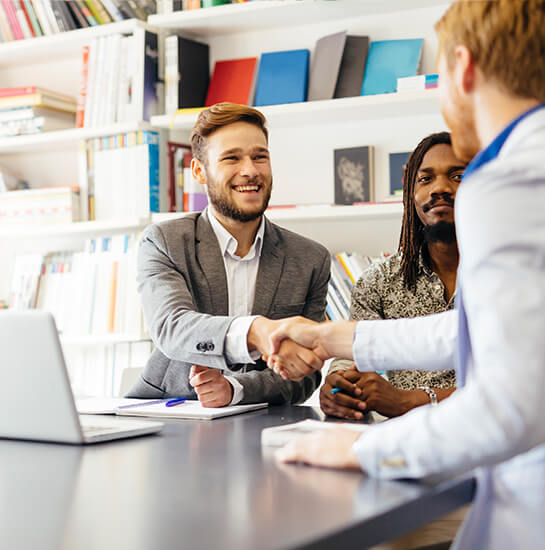 How Our Personalized Approach Helps Clients
Work4you's partnered approach helps its clients focus on the upper-management tasks while delegating the mundane and monotonous tasks to Work4you. Although essential to the operations of any business, it is important for C-level executives like you to move above the micro-management. Your entire focus on the important decisions of the company that drives its growth is only possible when the foundations supporting you and your colleagues are strong. At Work4you, the entire essence of our services aims at providing our customers with a seamless work experience. Albeit repetitive and boring, things like bookkeeping, BPO and KPO requirements, customer support, lead generation, and prospecting, are important parameters for solid business infrastructure. A diverse range of remote digital services allows our customers to grow freely in the market.
What Makes Work4you's Digital Services Impressive
We have the best experts to elevate your business to the next level, try us and you
will see!

Dedicated and skilled professionals
All professionals at Work4you are trained and qualified. They can easily adapt to any industry and have the right skill set as per the requirements. Not only this, but professionals at Work4you will work as an integral part of your team, dedicating the time and effort as any normal employee would do. What makes digital services by Work4you more impressive is that remote professionals are accessible from any part of the world.

Helps you cut costs
Hiring and maintaining a new employee is costly; salary is not the only expense as health benefits, transportation, and insurance, are just some of the other expenses that your company incurs. With Work4you, you wouldn't have to worry about these overhead charges. Also, the remote nature of work also cuts down a lot on the operational costs. The output remains the same (or better) but your cost input decreases by a margin.

Customer oriented
All efforts by the Work4you workforce, be it virtual assistants or remote bookkeepers or accountants, follow a similar pattern; the main motive is to please the customer that you're working with. All decisions, actions, and reactions are focused on achieving better customer satisfaction. This approach leads to a better response from your customer base whilst helping you build a solid community around your business.

Experienced and diverse
Work4you believes in keeping up with the times and abandoning the obsolete and the obscure. The company is experienced in all the fields it provides its services in. With a diverse range of digital solutions ranging from web development, virtual assistant, and digital marketing to customer support and remote accounting, it is hard to go wrong. Experience and diversity, both, work hand in hand to propel Work4you to new heights.
Work4you's personalized approach is a driving factor for hundreds of businesses around the world. Let us take charge of your operations with quality virtual assistant, remote bookkeeping, and more.
Testimonials
We started working with a single accountant from Work4you back when we started in 2017. She helped us with the normal day-to-day tasks. Then two years later the pandemic hit and we thought that we'd go under. Little did we know that the remote nature of Work4you and their wide range of digital services would actually keep us afloat. Their work ethic is stunning and they always deliver. As we say goodbye to the COVID times, we have more than 20 Work4you members working for us remotely from Australia. Two of these are awesome web designers and our website brings in a lot of prospects for us. Kudos to Work4you for helping us out
I employ Work4you for everything that our company does, apart from our on-field warehouse and sales staff. Our furniture ecommerce operates from the UK but thanks to the digital marketing efforts from Work4you, we are now a global brand. Apart from this, we also use the guys for our ledgers and order management. Our warehousing schedule is also done by virtual assistants hired from Work4you. It becomes really easy when you're working with such a dedicated team. Five stars to the awesome work ethics and diverse range of areas where they help us manage our business and our customers. Our business is indeed buzzing and we did it all with the combined efforts of Work4you and my dedicated management team.
As an IT company's senior project lead in India, I sometimes struggle to manage developers under me. Lots of deadlines and client iterations mean that my team members are always overburdened. Also, there is a lot of mismanagement that cannot be avoided in large and complex IT projects, you know it! Well, this was in the past though. What we do now is hire web developers from Work4you and outsource any extra web designing and app projects to them. We get the job done, the client is happy, and we save a lot on recruitment and human resource costs. My boss is happy and we earn more than we used to. Win win!
I am a chartered accountant based in Dubai. Yep, you guessed it right. Balance sheets, income and expenditures, profit and loss, debtors and creditors, it is too much work although now I just need to sign it. Guys at Work4you introduced me to some of the latest accounting tools out there and their dedicated bookkeeping staff keeps me free for more important stuff such as drafting income tax cases for my clients. All in all, I am a happy professional and my clients are happy as well. Things are managed well here at my firm now. I also used Work4you for designing my firm's website. It has been a core source for new clients and SEO by the company has also benefited me a lot.
Our Experts
Meet Our Awesome & Hard working People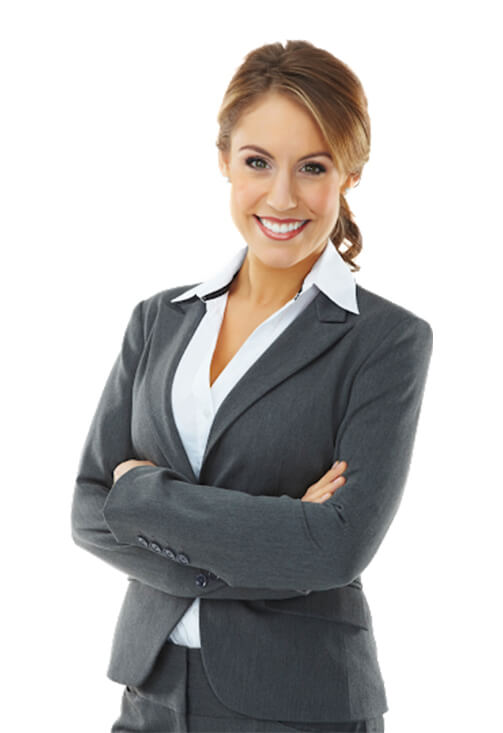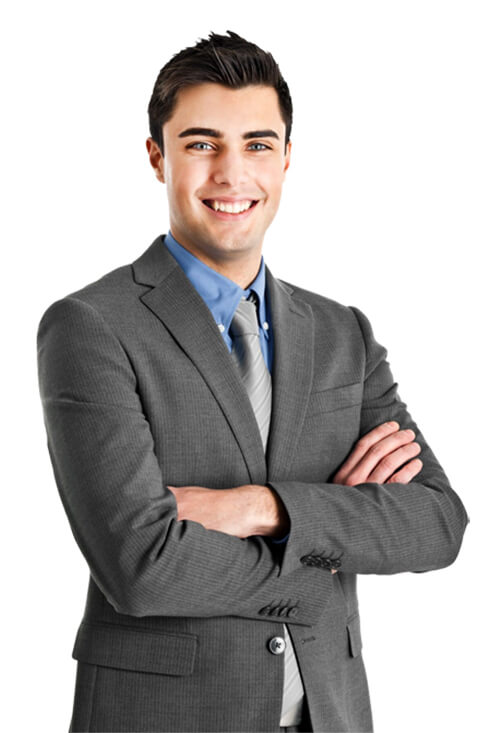 Isla Mathew
BUSINESS SALES MANAGER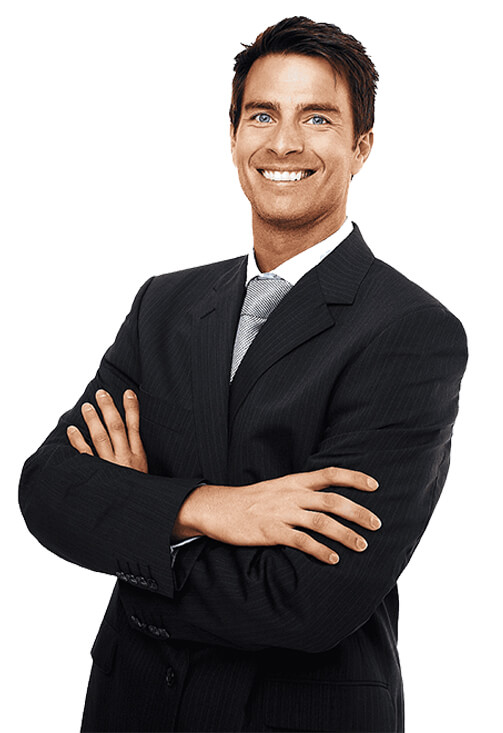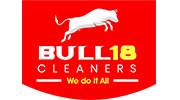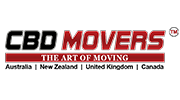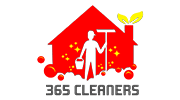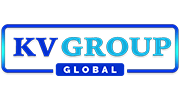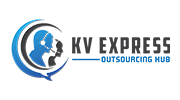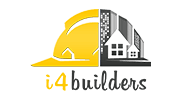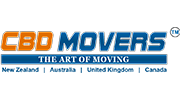 Our partnered approach has been helping businesses gain the limelight and you are next!