Outsourcing Company
Work4you is a outsourcing company that offers BPO & KPO, Admin Assistance, Customer Support, Customer Feedback calling, Back-office support services in the businesses like Aerospace & Defense, Automotive, Communication Services, Education, Healthcare, High-Tech, Industrial Manufacturing, Insurance, Logistics and Distribution, Media & Entertainment, Resources Industries, Retail, etc.
Work4you, a`
`renowned outsourcing company`

`Contact us to`

`know more`

`about outsourcing business
Work4you can handle projects from small businesses, medium-sized enterprises or large corporations with any volume or complexity. We have a creative management team to become an excellent and trusted partner in IT, BPO, SEO, Admin assistance Back-end operations and KPO services.
Work4you is a widely respected and preferred outsourcing company that manages client projects with caution, which is why it is distinct from other companies. Some of the benefits that Work4you offers as a legitimate company are:
Cost Saving
Solve difficulties in Businesses
Customer Satisfaction
Dedicated operating team
Experienced & Skilled team
Ongoing team training for the company's continuous growth
Business & Quality Control
Reducing capital expenditures for the client company or individuals
Provide companies the ability to develop new competencies and skill sets that can be used as a competitive advantage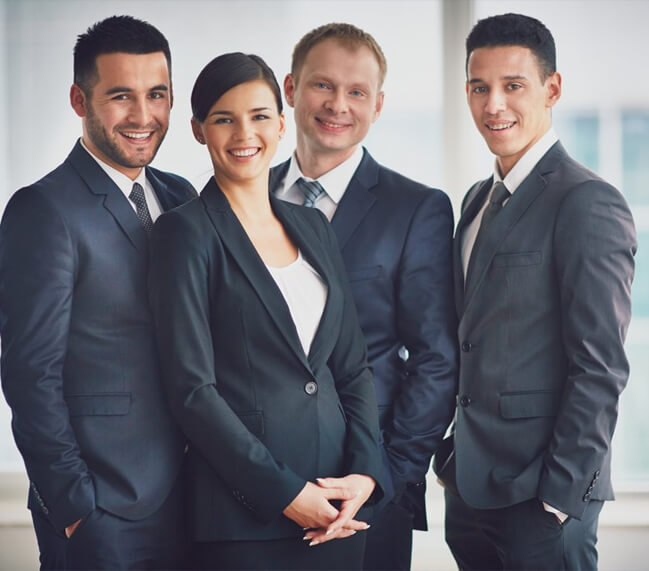 We have over `
`10+`

`years experience.
Work4you is a company that continuously improves customer satisfaction by integrating strong business consulting, process management and state-of-the-art operating or technological techniques to ensure consistent and optimum efficiency.
As an outsourcing company, Work4you is developing a client base in Sydney, Perth, Adelaide, Melbourne, Canberra, Brisbane and across Australia. We quickly respond to the customer requirement, which makes us the best outsourcing company.
Work4you can provide its customers with unparalleled support and resolution of all kinds of business problems, offering optimum efficiency, precision, cost benefits and protection, over other outsourcing firms.